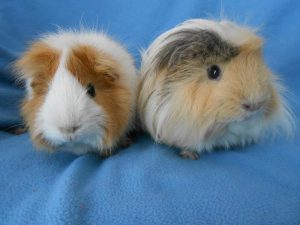 A therapy animal is a specially trained animal that partners with its human handler to volunteer at a variety of facilities and events, bringing joy, comfort, and companionship to those they meet.
Wondering if your pet would make a good therapy animal? Learn more on our FAQ page.
Want to know were North Star Therapy Animals go? Learn more on our Facilities We Visit page.