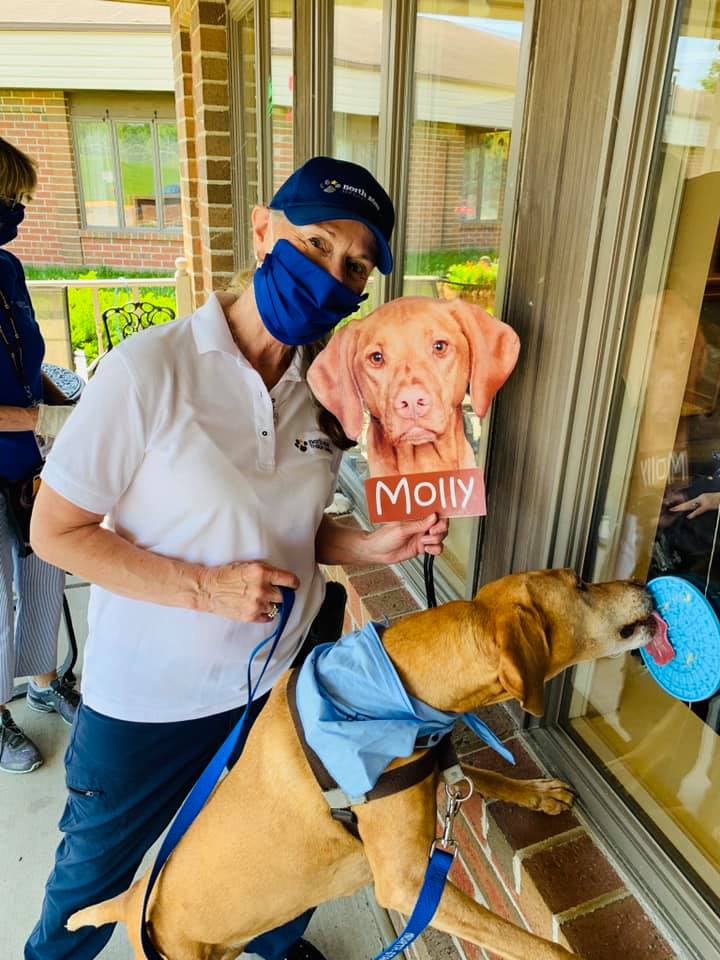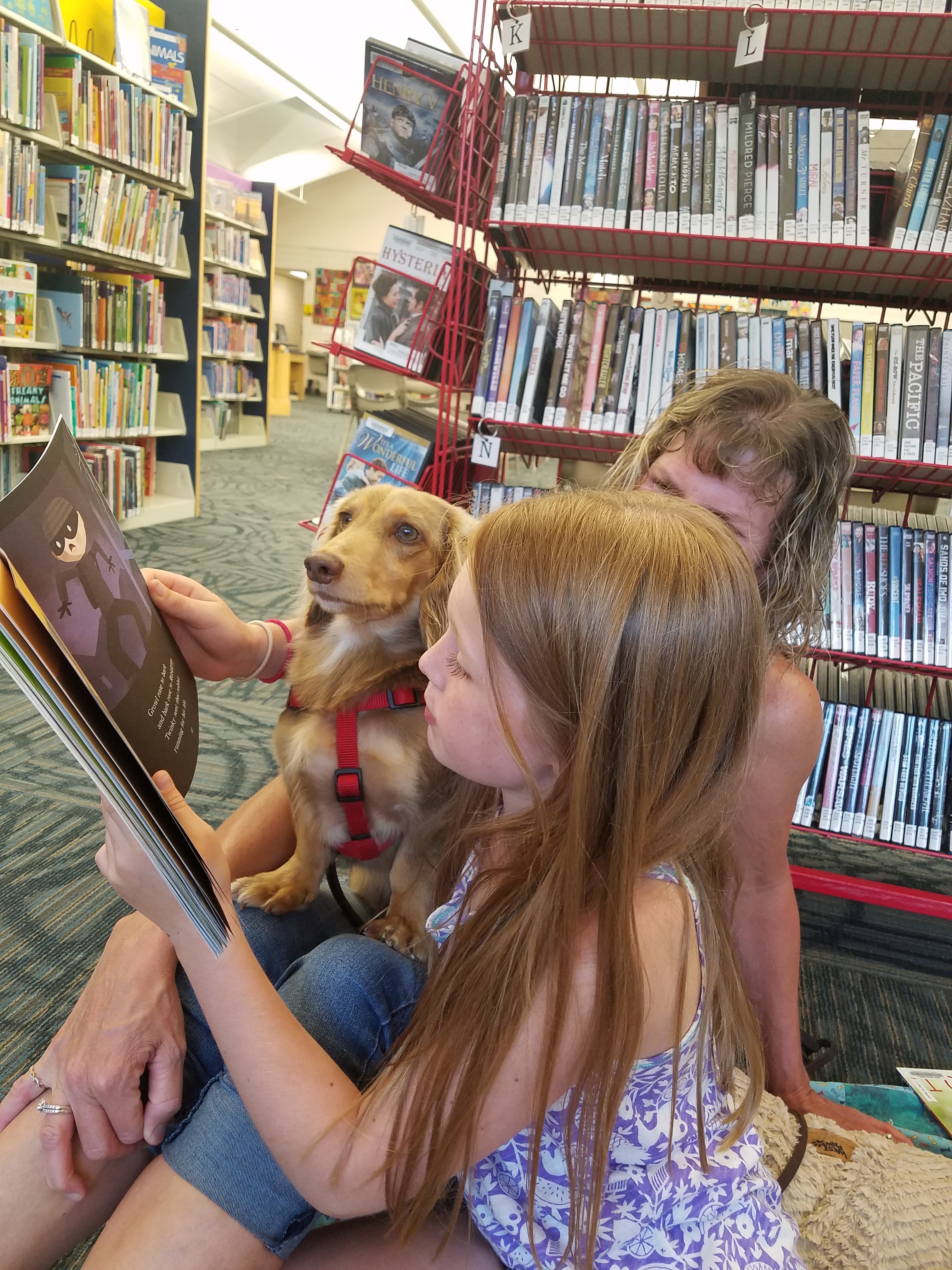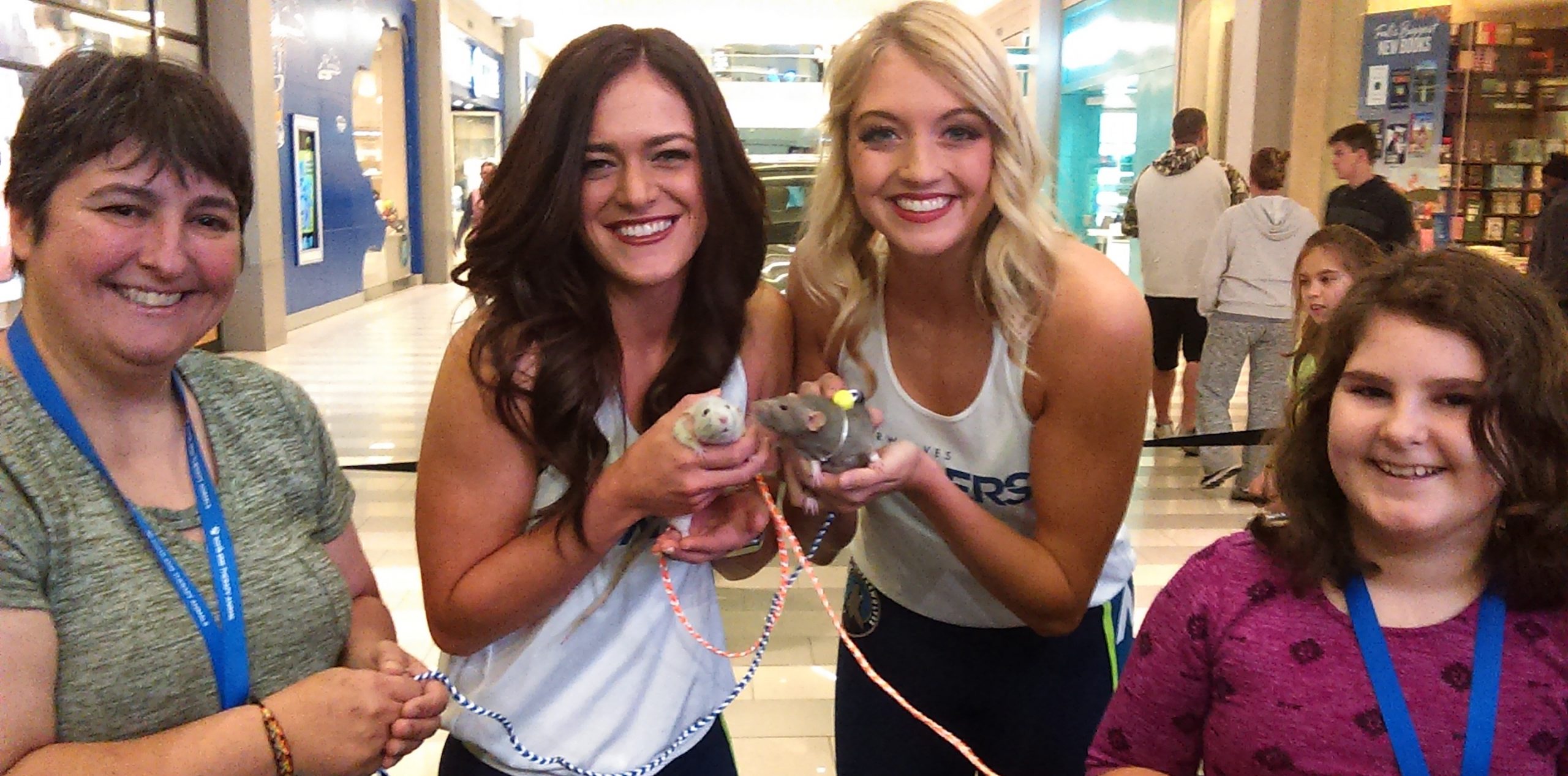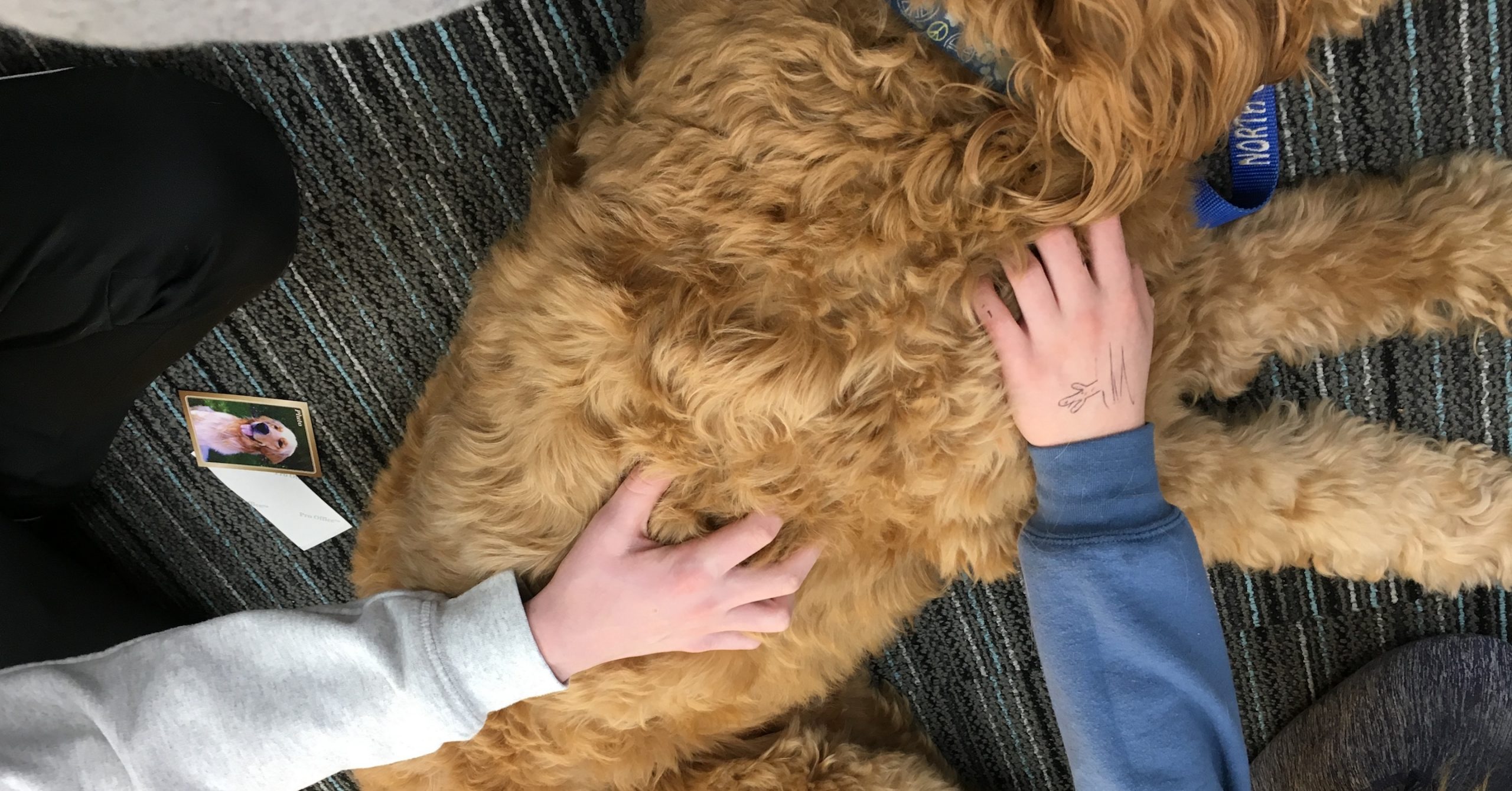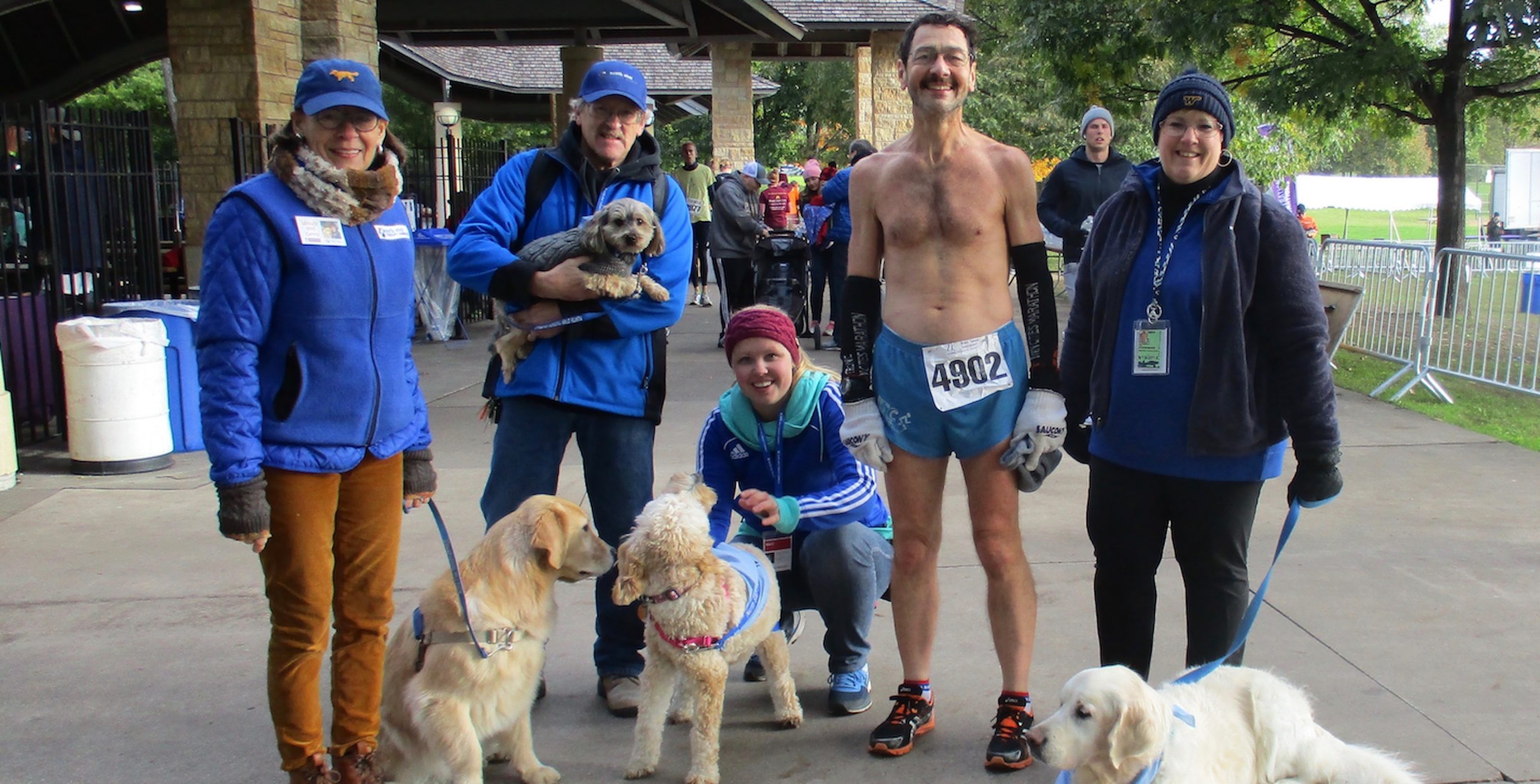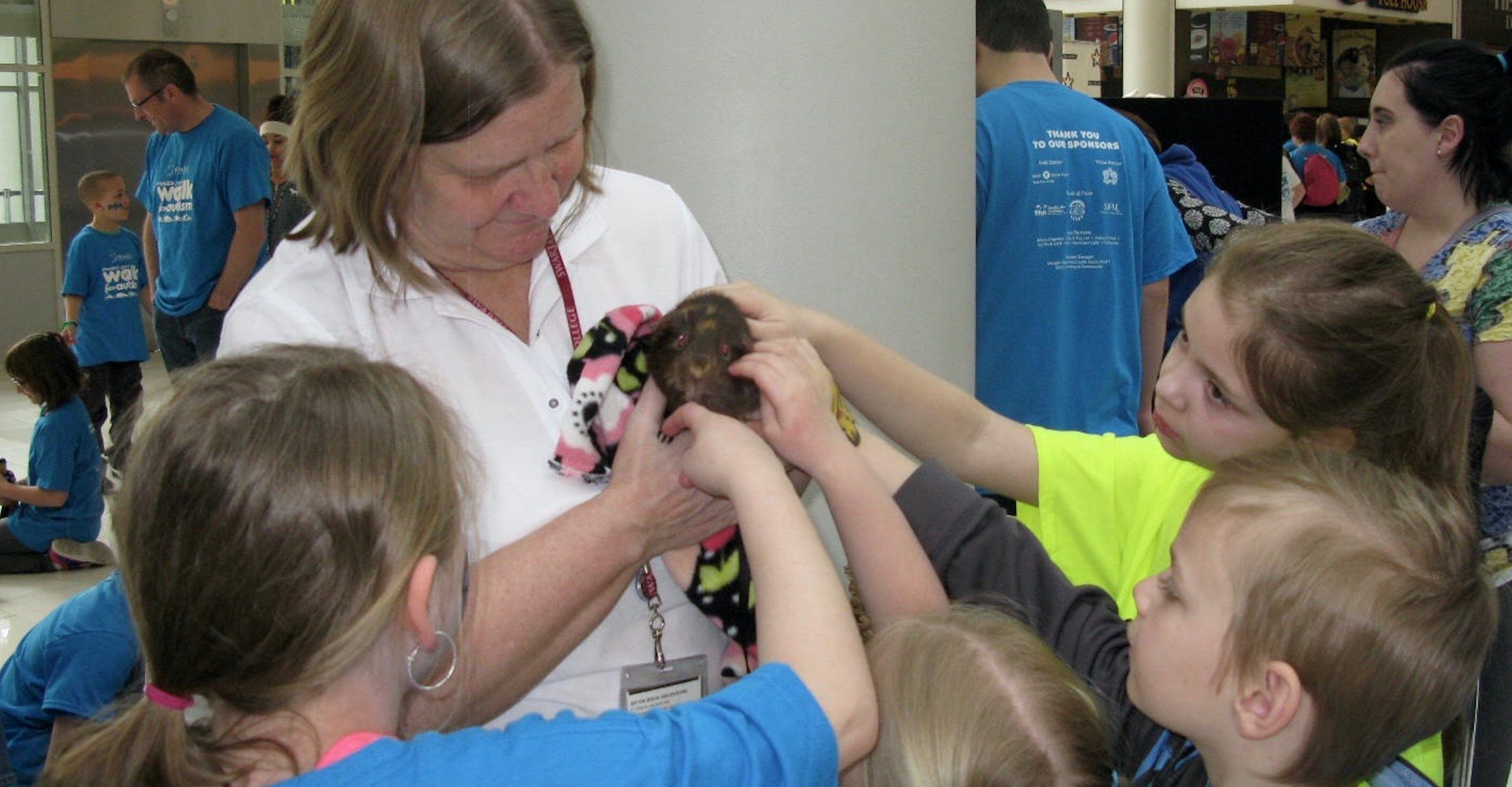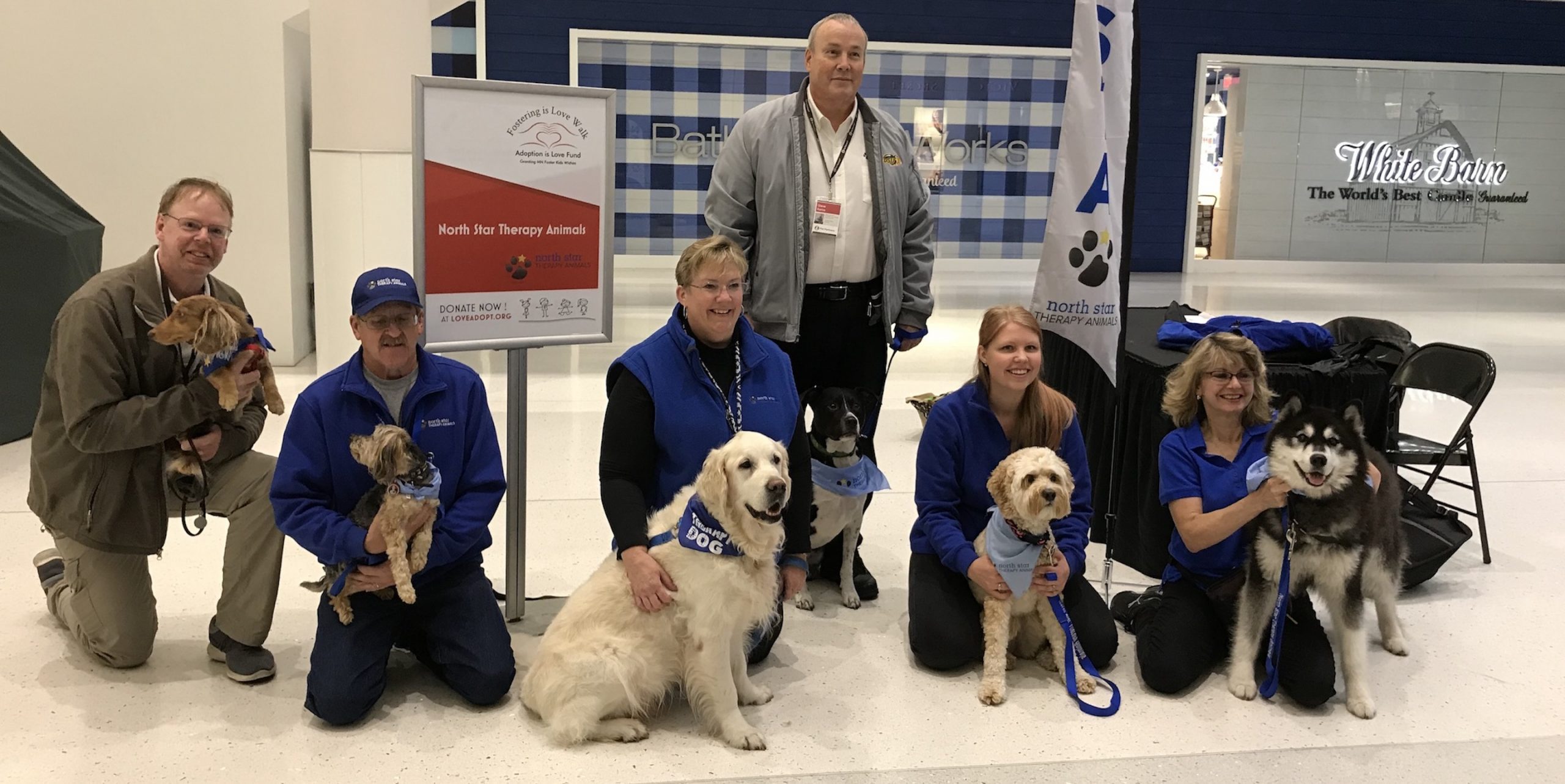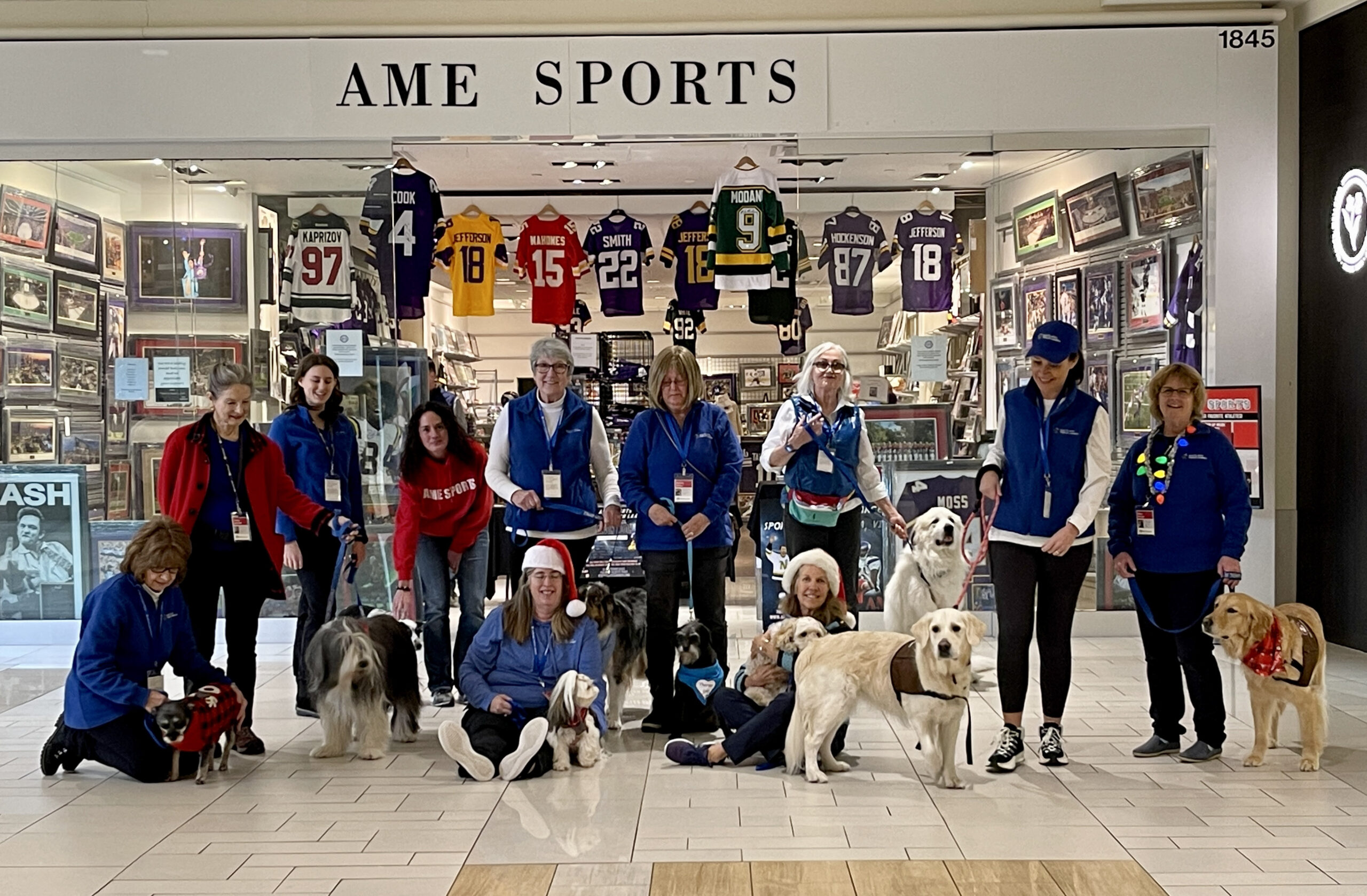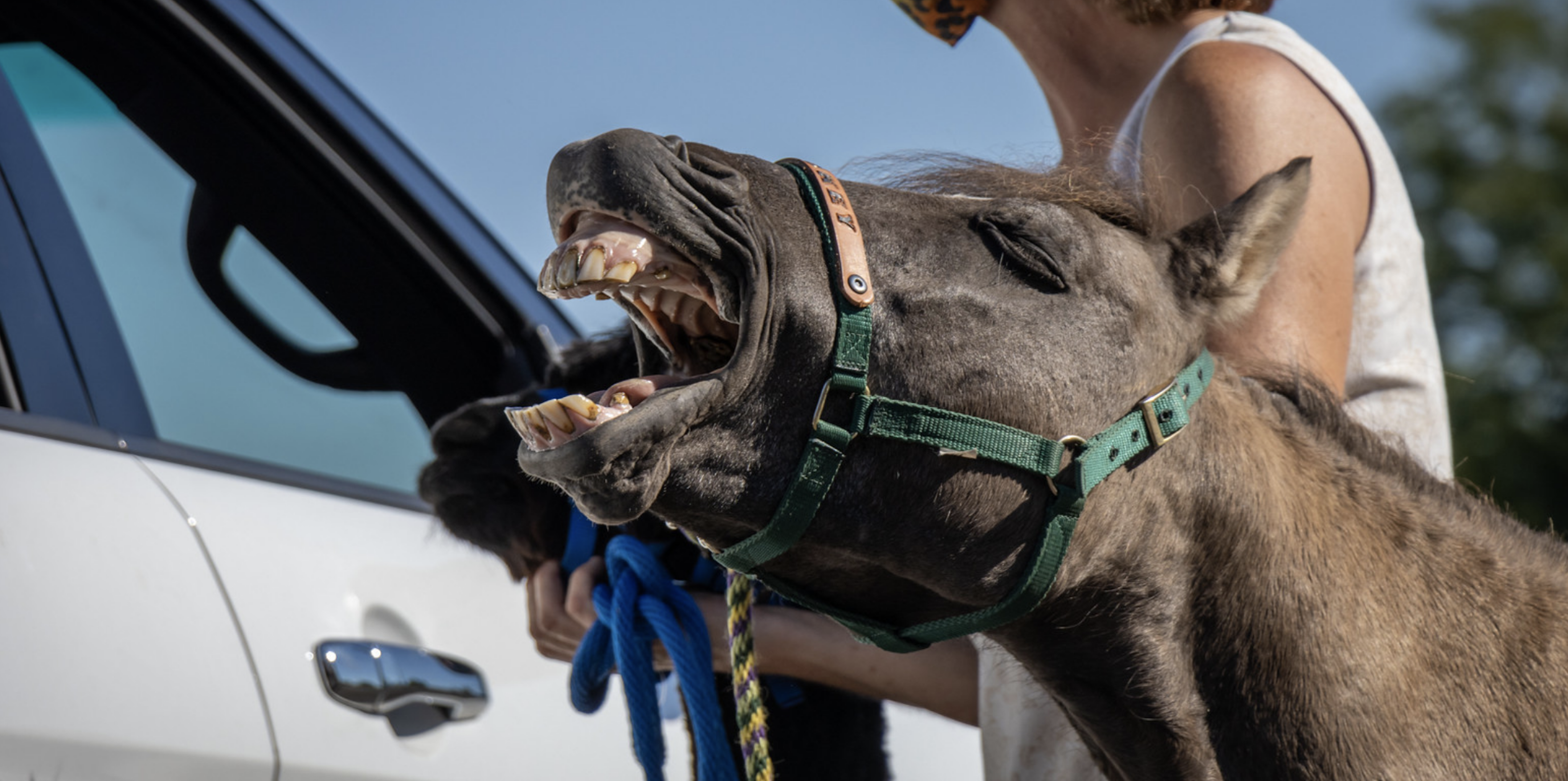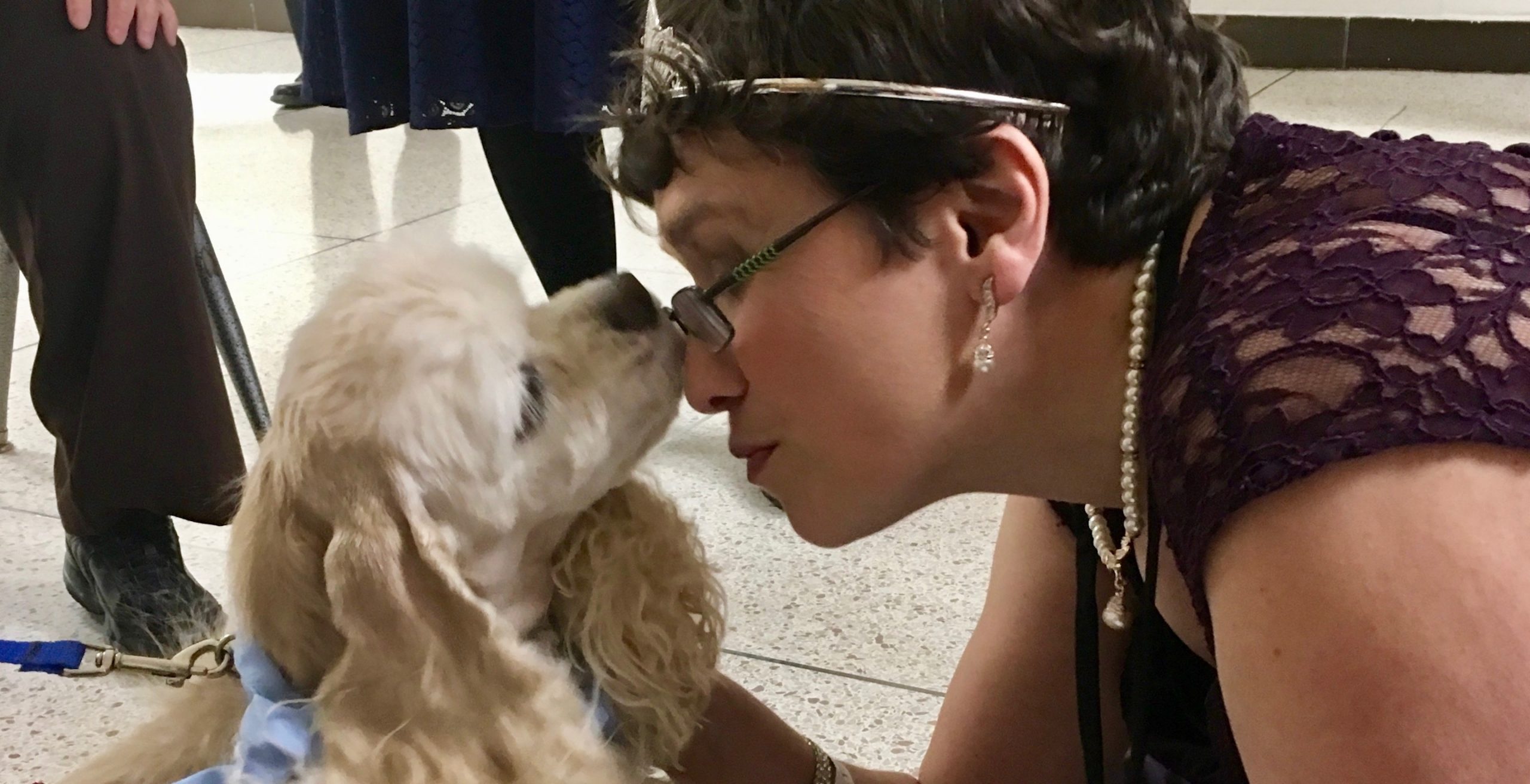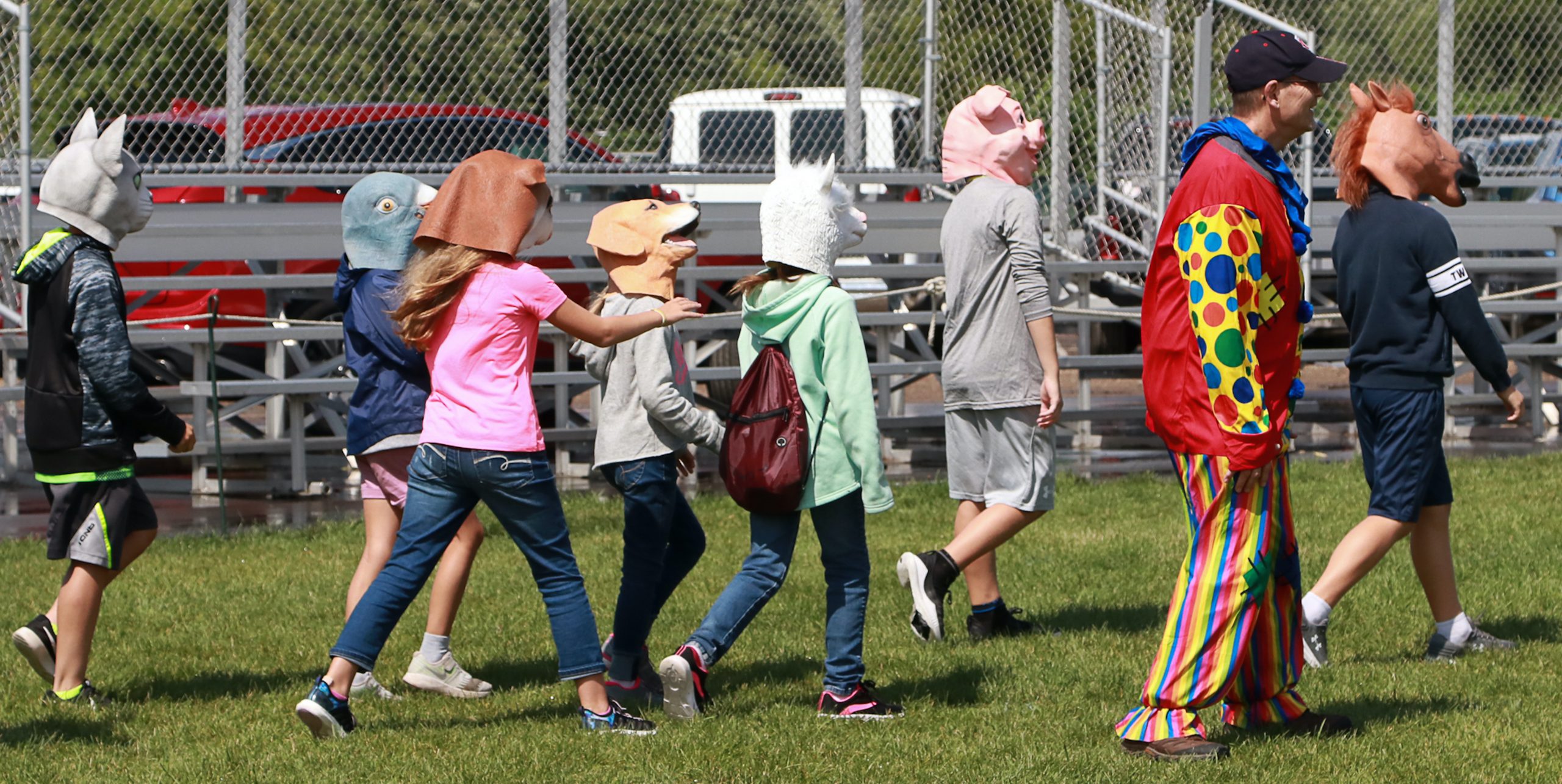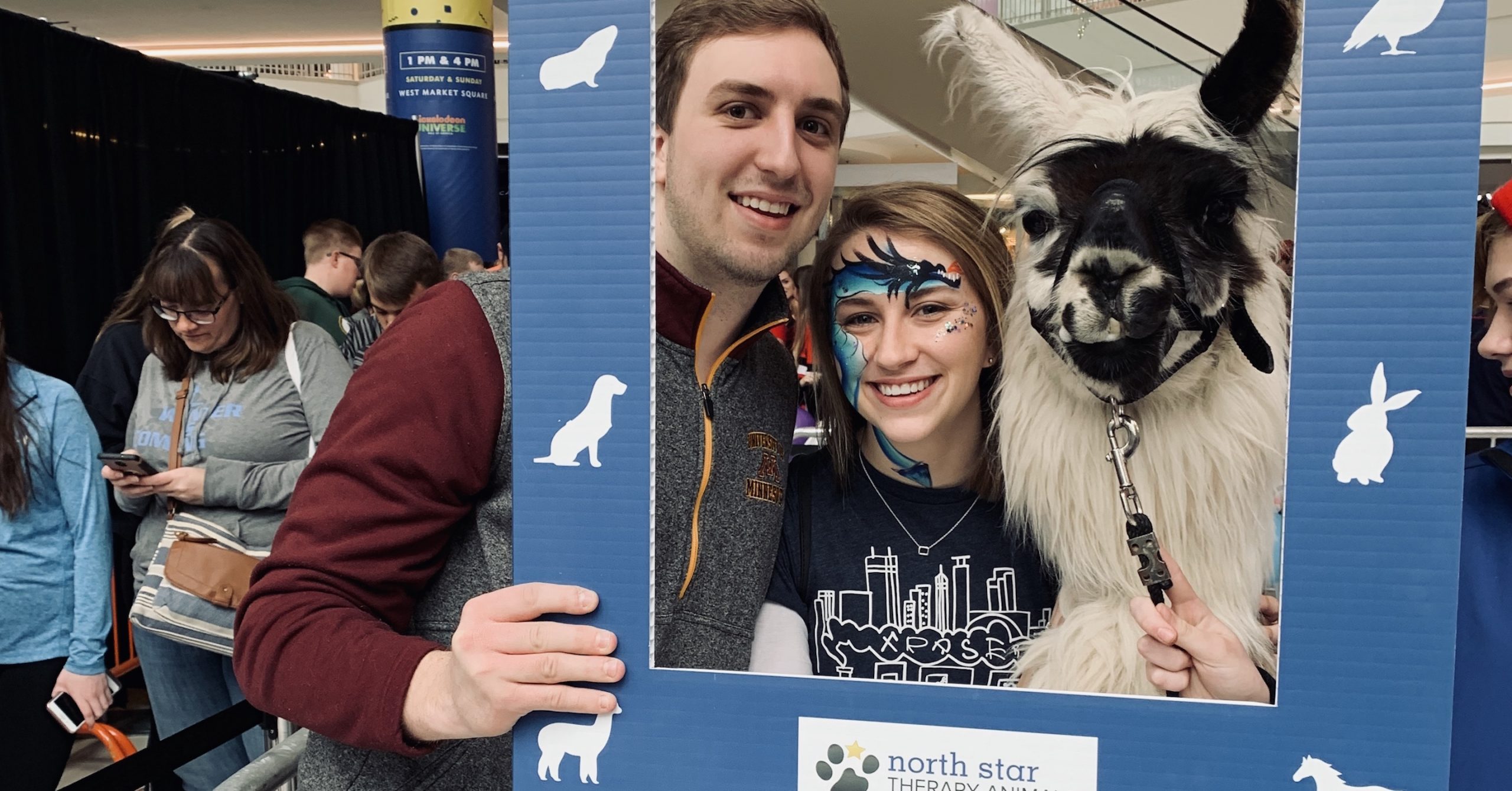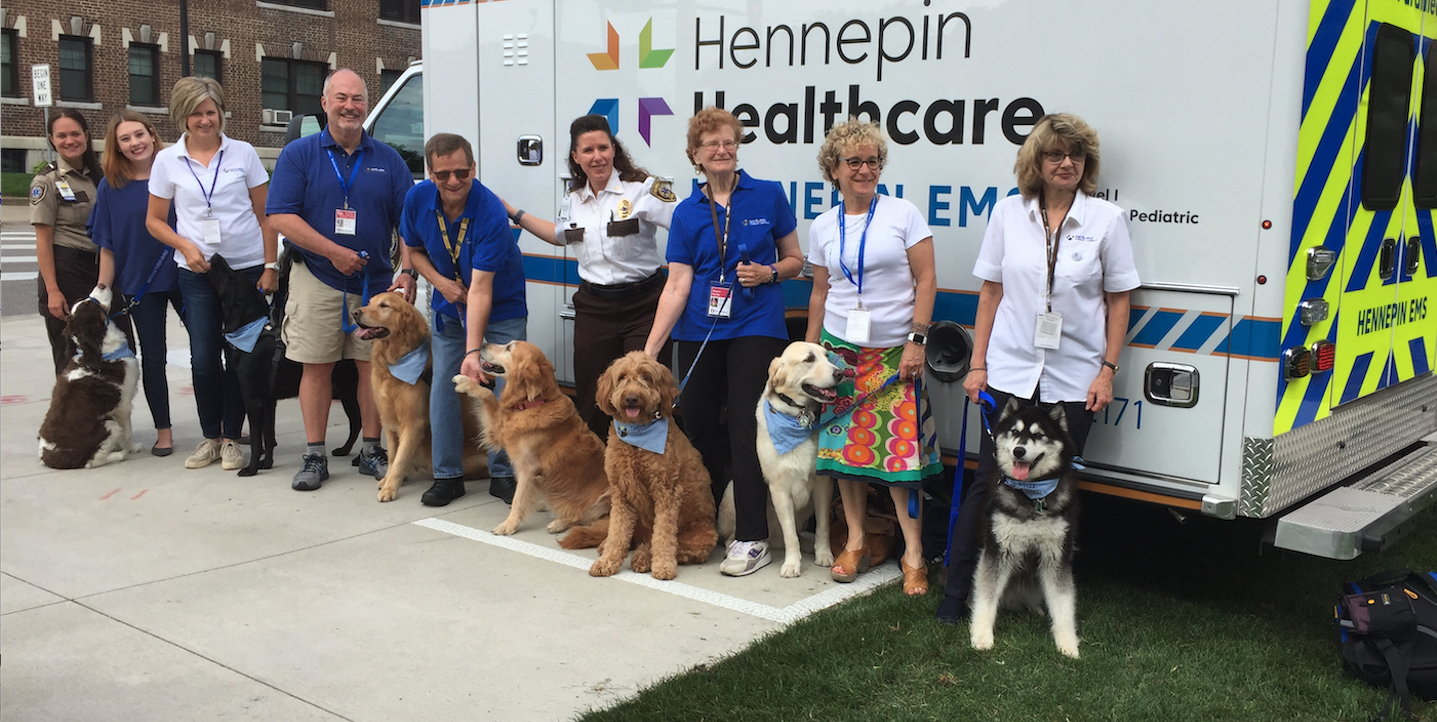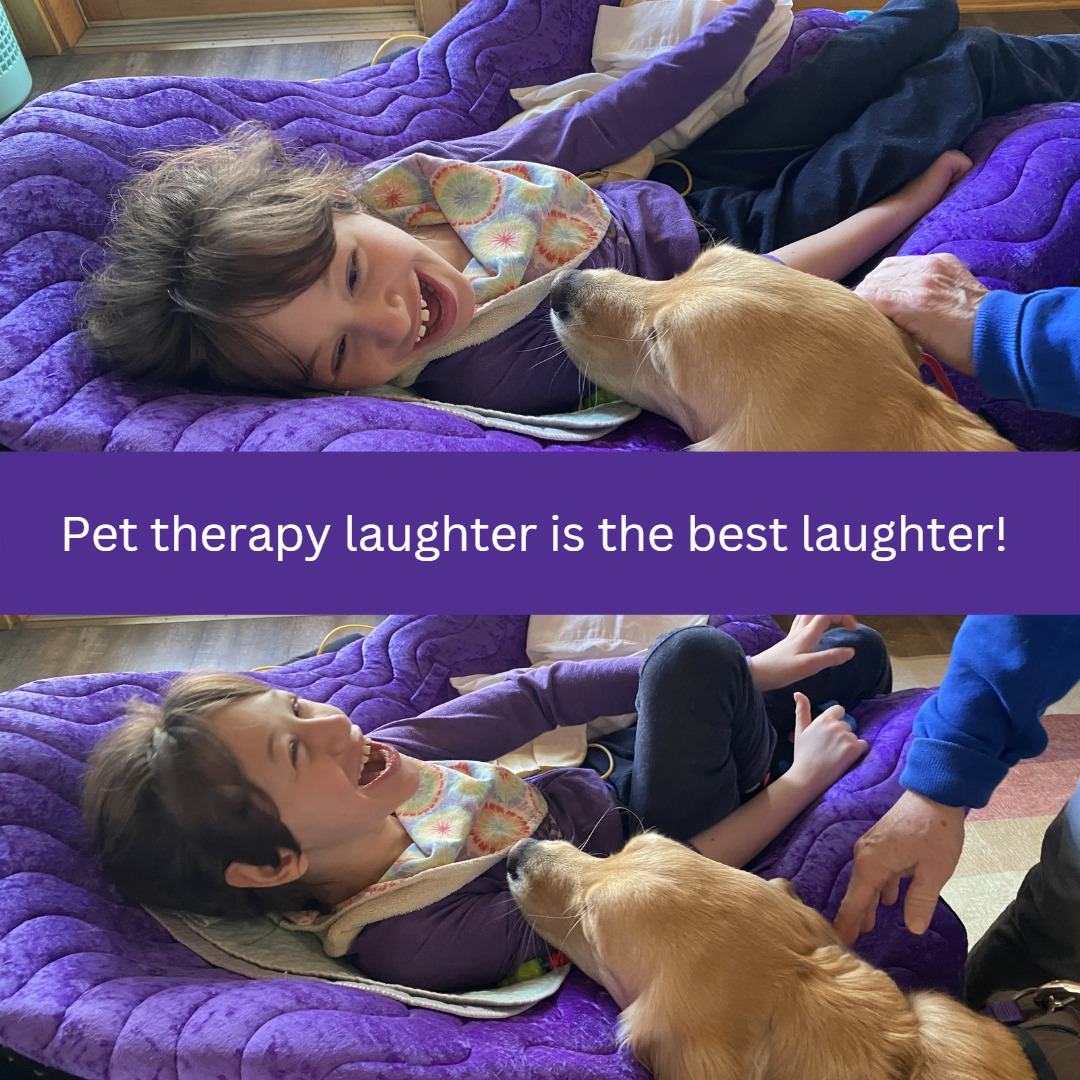 WinstonatOakdaleLibrarycopy
More guinea pig fansPR copy
Kids Coming Out in Masks 082719
317939594_511989657623408_1543903845128787460_n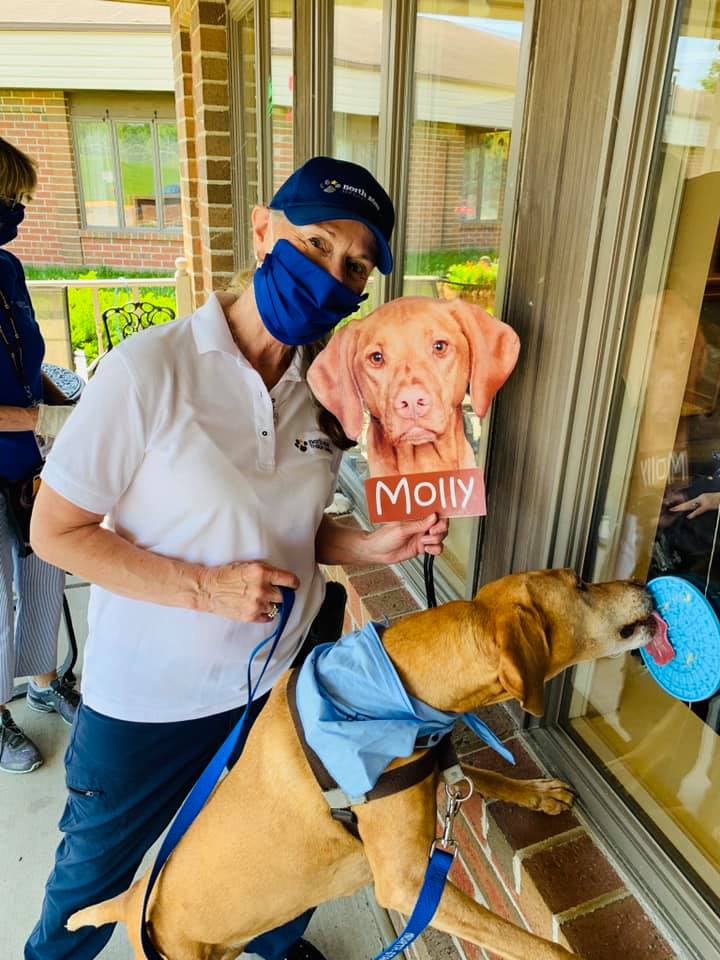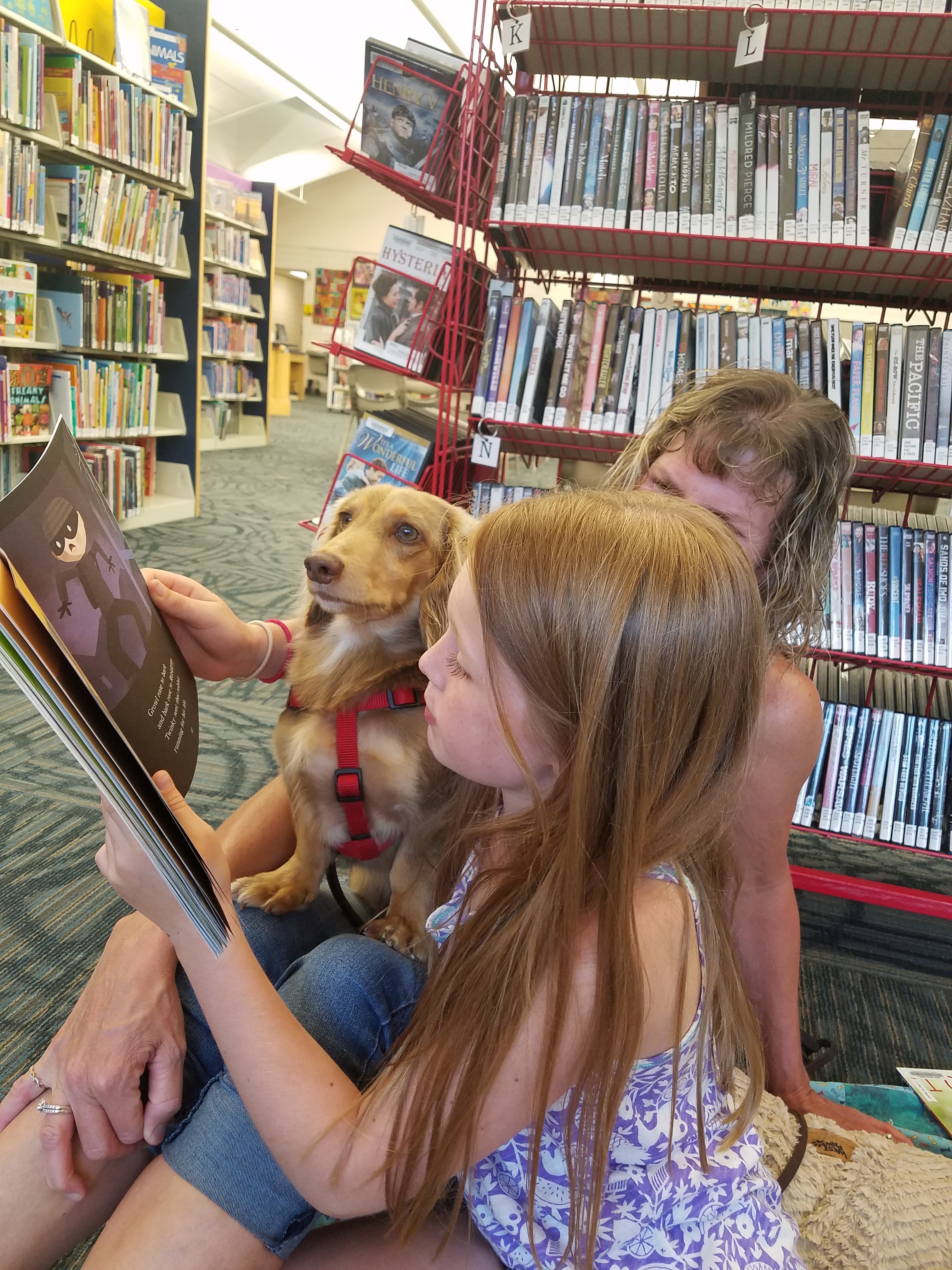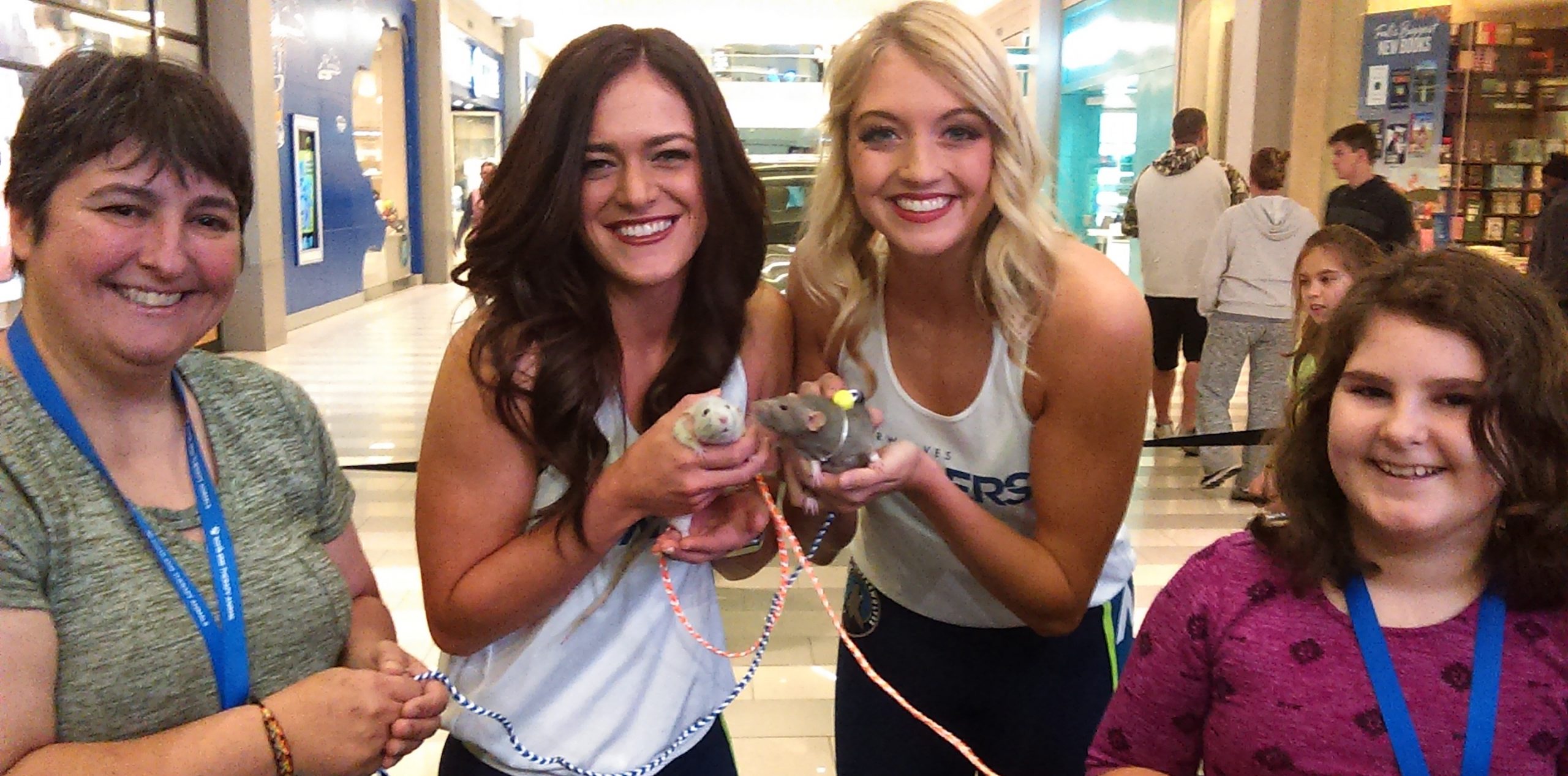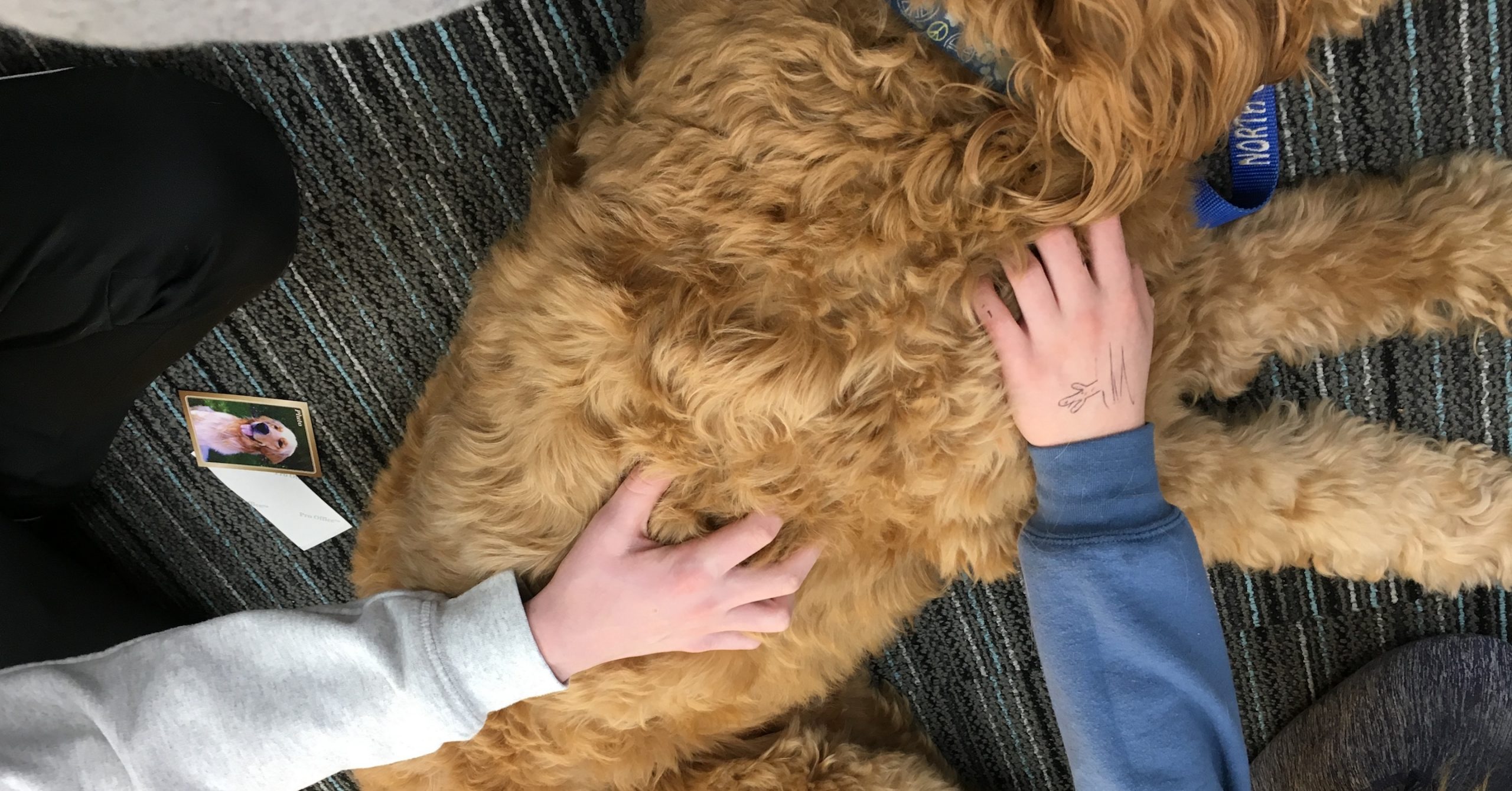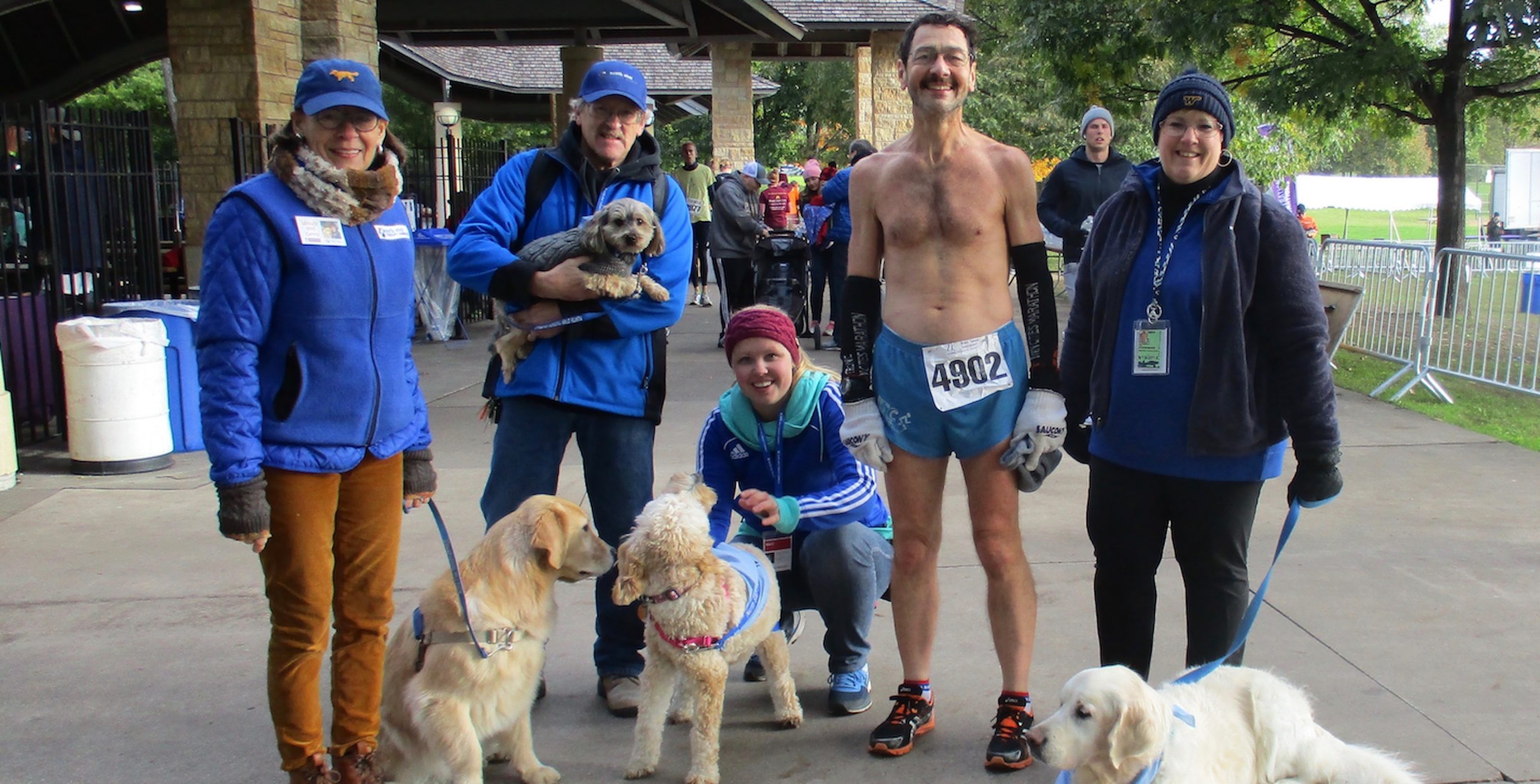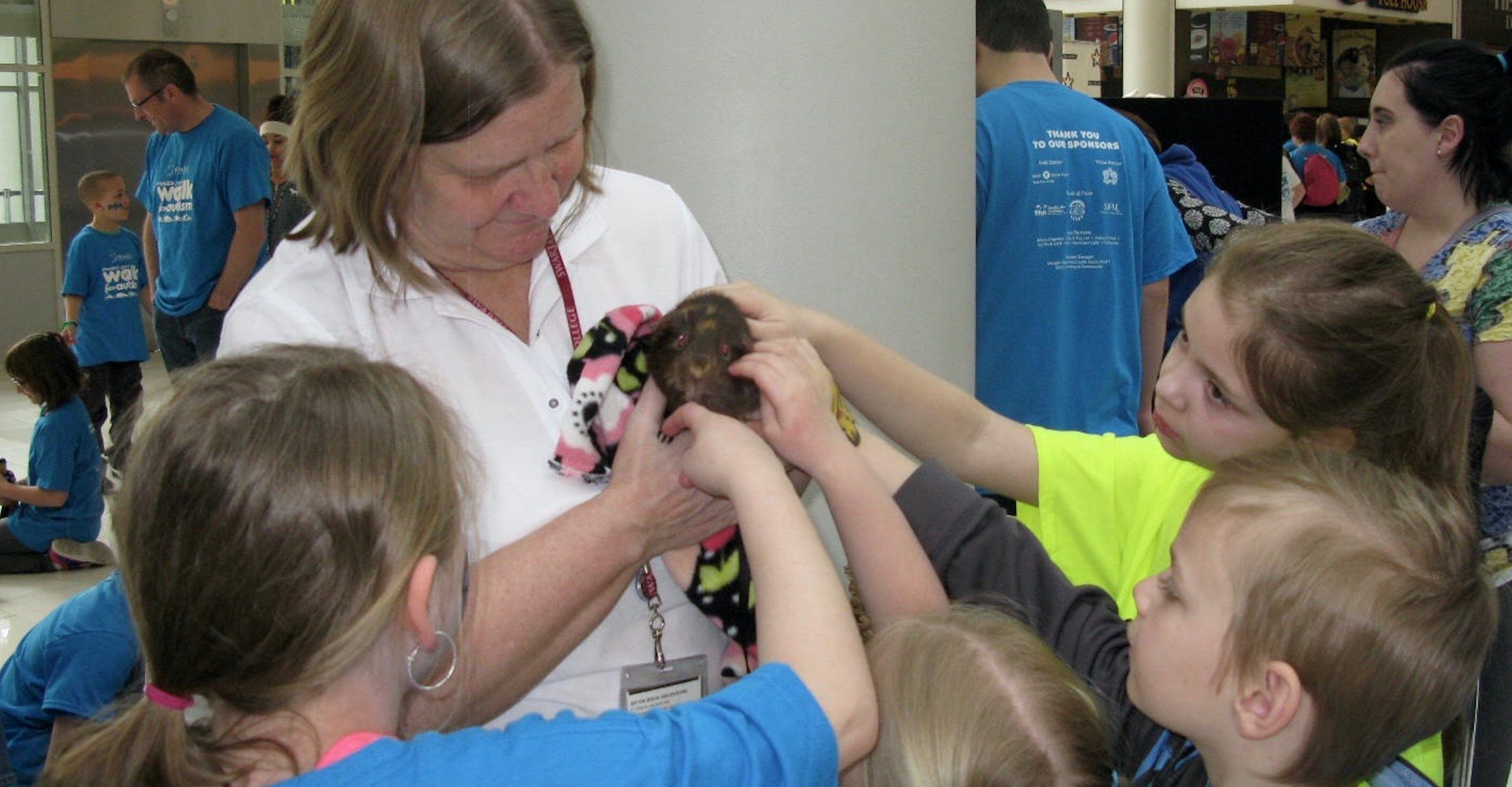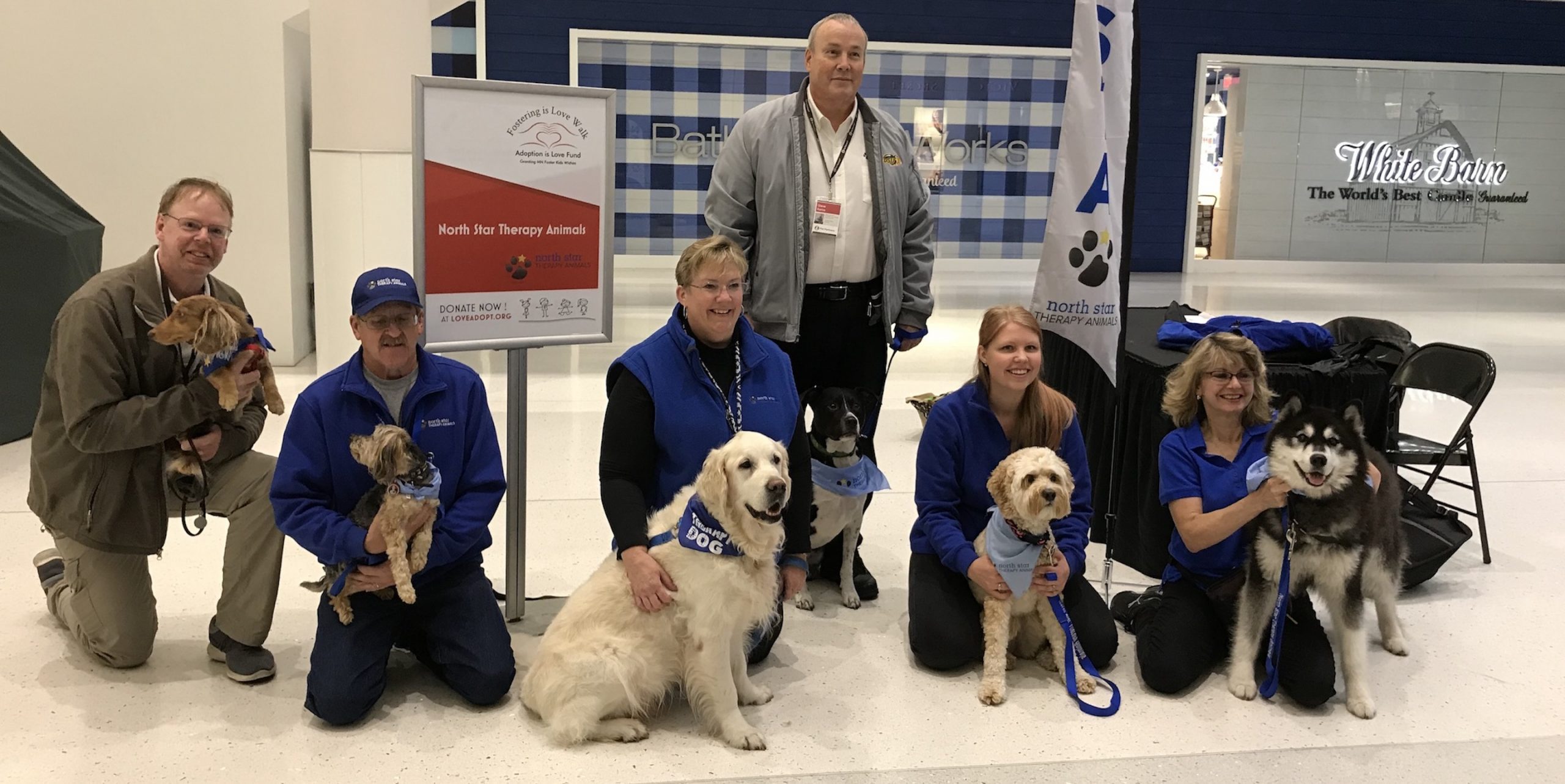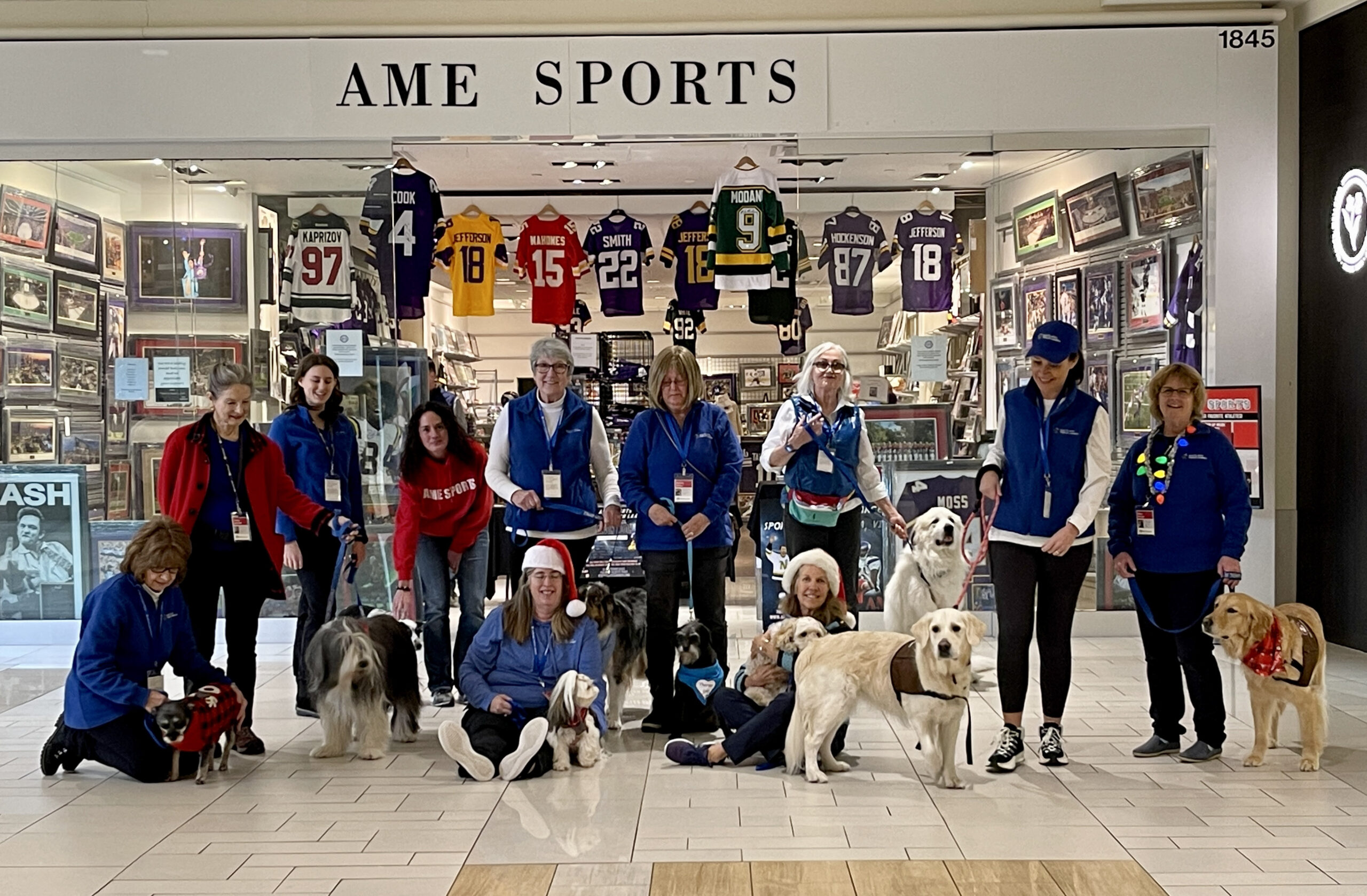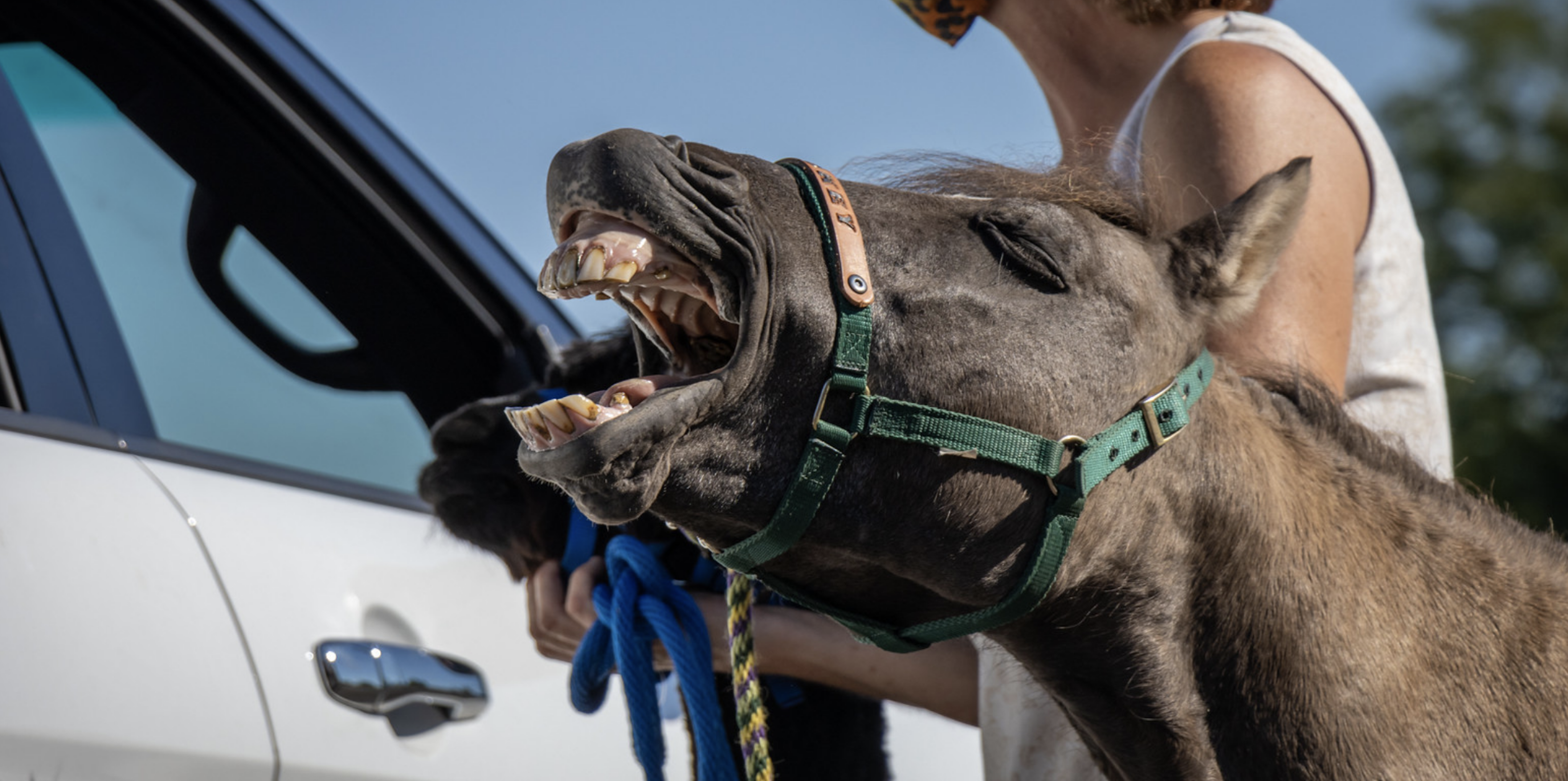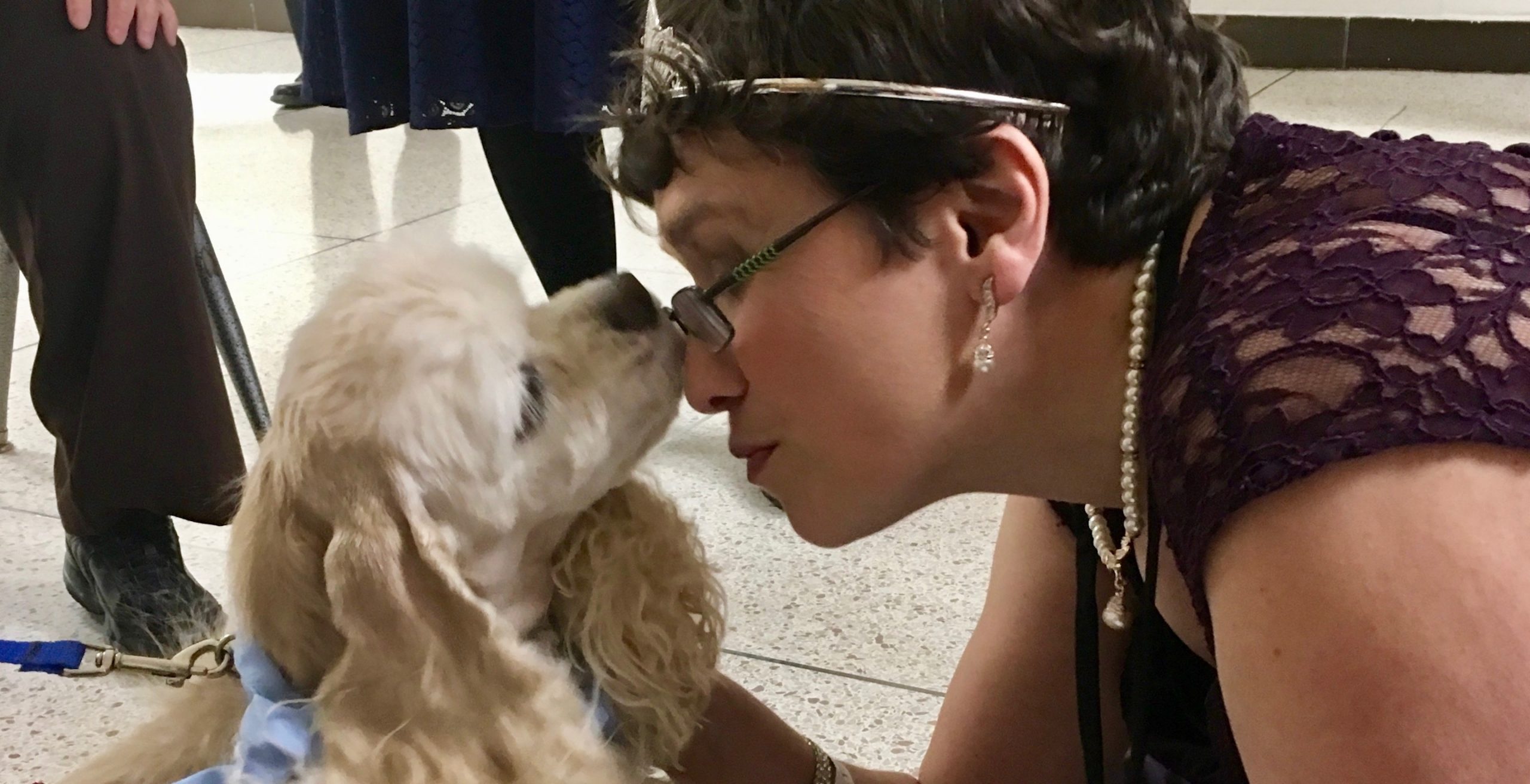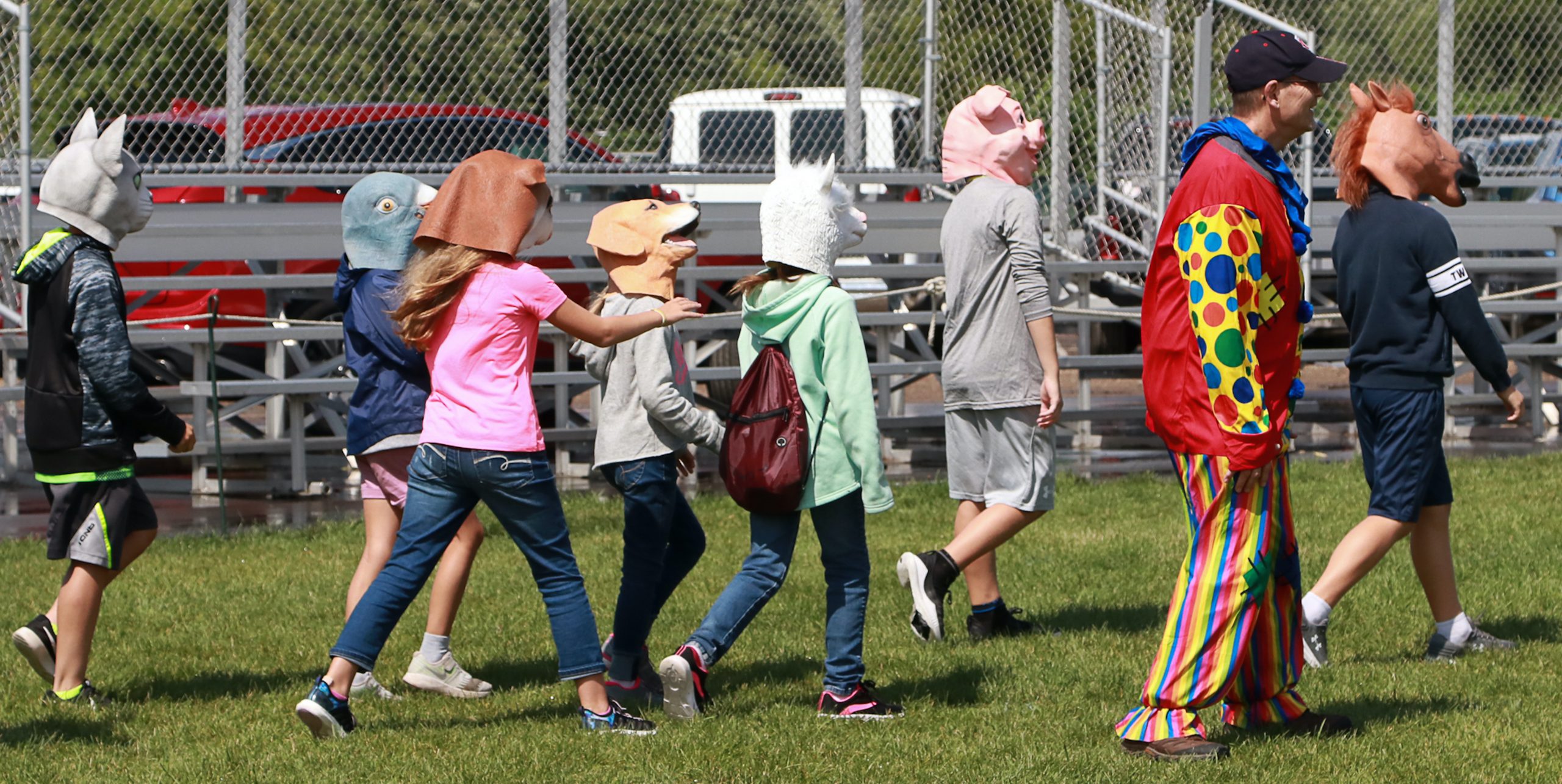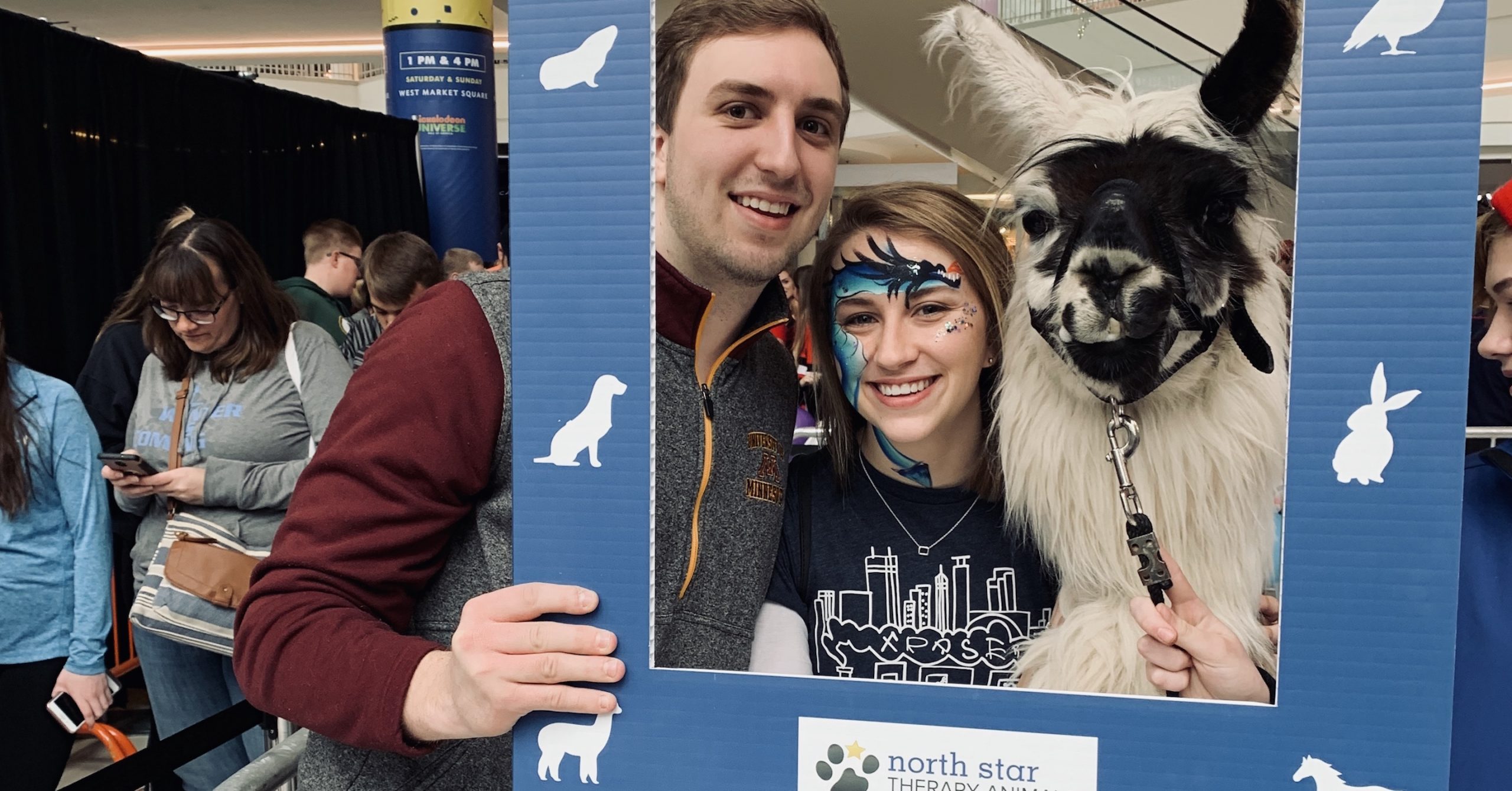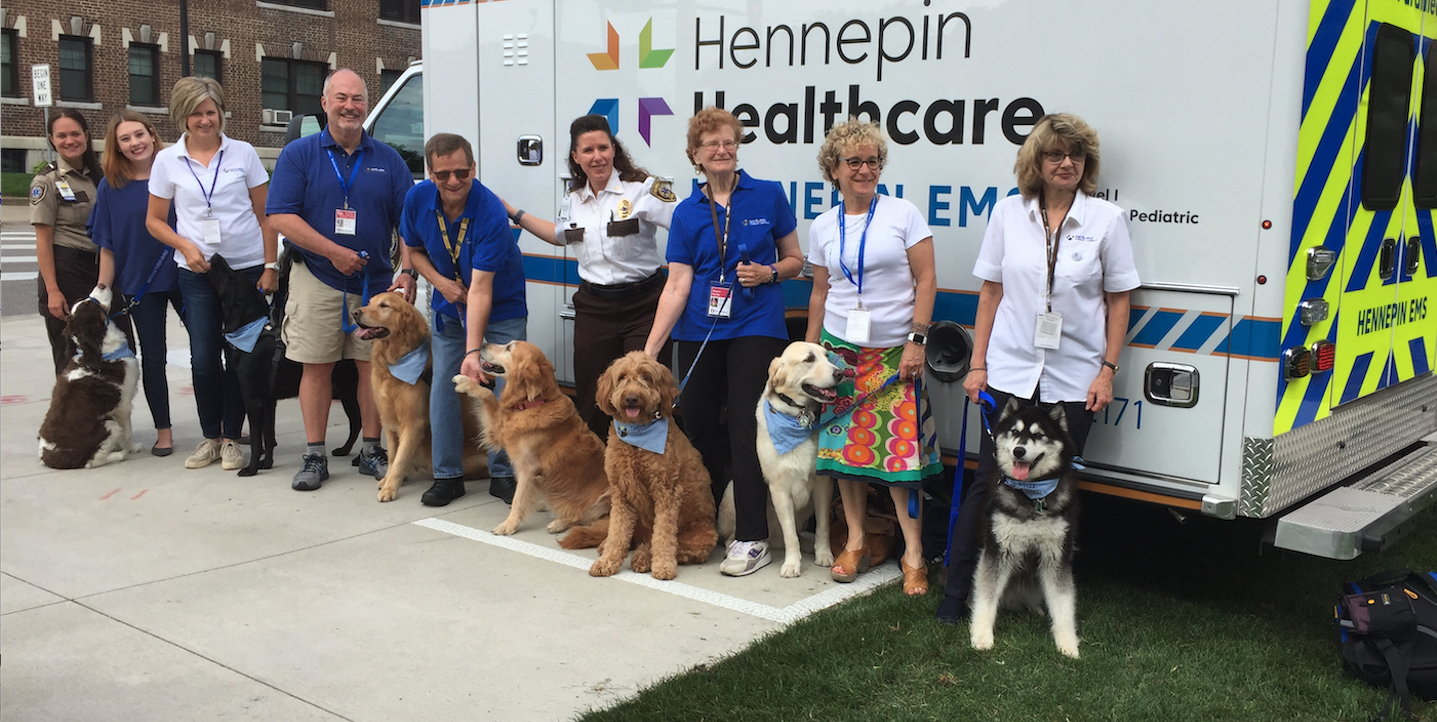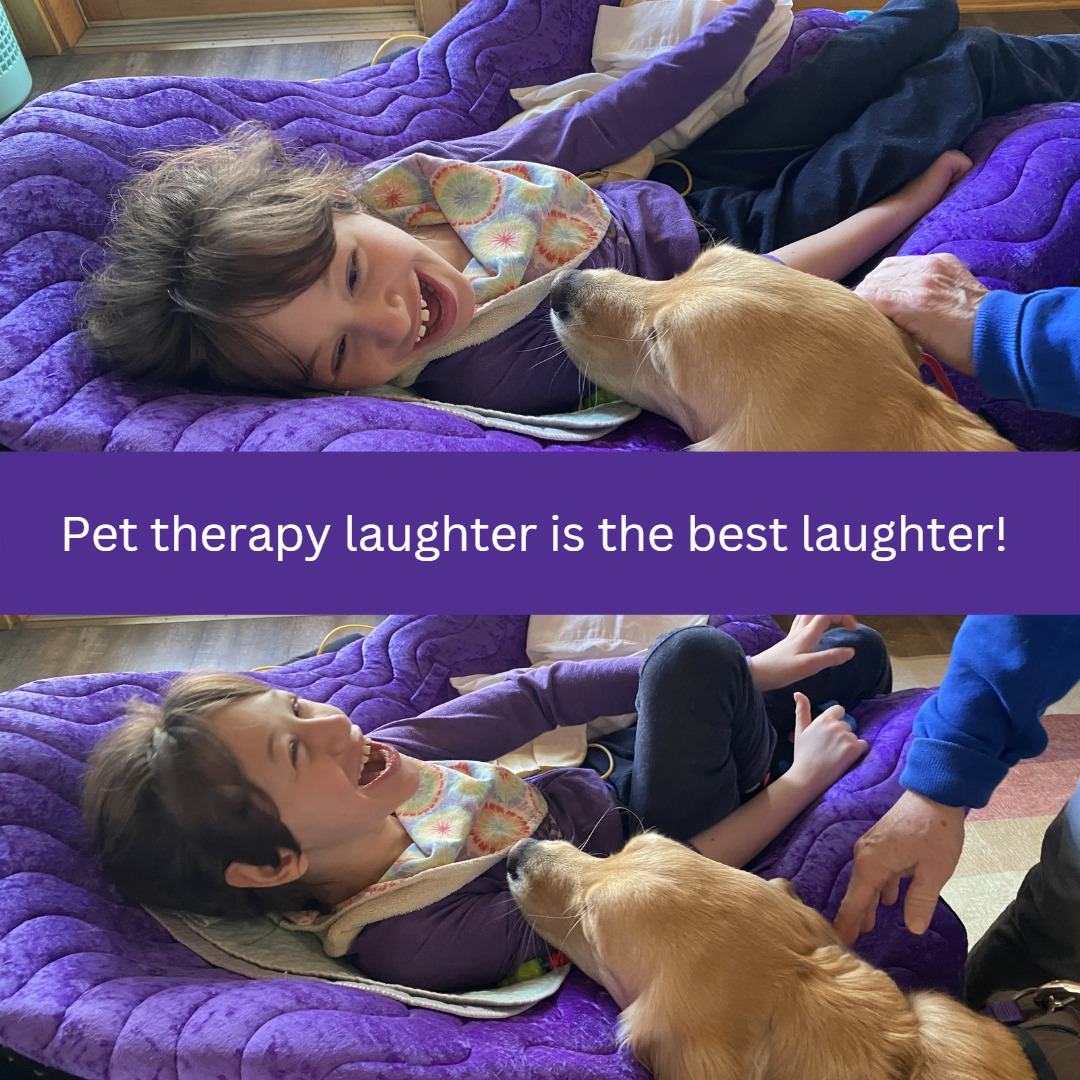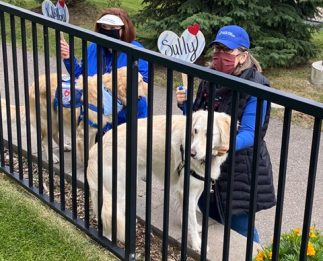 We Need You!
Learn more about becoming a therapy animal team!
We have more requests than we can fulfill and are looking for teams to join us!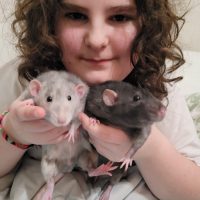 My Story:
Carli became a Pet Partners handler at age 10 when she  began volunteering with her original therapy rat, River.  Now, having partnered with her fourth rat, Lavender, she enjoys visiting schools, libraries and any event that involves children.  She is passionate about  her rats and the opportunity to put them to work helping children.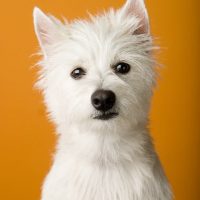 My Story:
While visiting the NICU, I saw a magazine cover with a little boy sitting in his hospital bed with a westie in his lap. Even though he was sick, that little boy was grinning from ear to ear. I was inspired and began my path to being a therapy animal team. We love making a difference and having fun at the same time!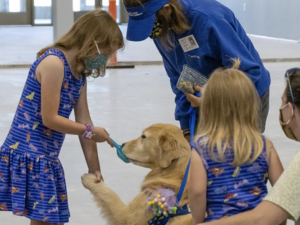 Who uses therapy
animal services?
Therapy animal services are used by a variety of facilities. No matter the setting, the goal is to bring positive results.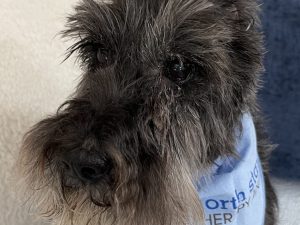 What is a
therapy animal?
A therapy animal is a specially trained animal that partners with its human handler to volunteer in a variety of facilities.