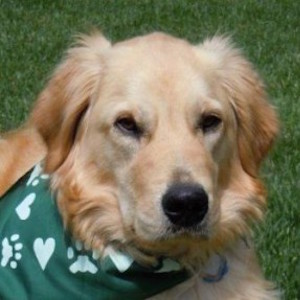 Handler Name:
Alison Humphrey
Visiting Team Since:
01/2010
Bailey is a sweet and friendly dog who loves people who pet and hug her, especially children. Alison says, "We regularly visit eating disorder patients at the Melrose Institute and pre-schoolers at St. David's Autism Day Treatment program. We also give talks to groups of children or adults who want to learn about the work of therapy animals."
Bailey most enjoys the petting she gets when she is doing her volunteer work and definitely gets as much from the visits as she gives. When she's at home, Bailey likes to play tug of war with her squeaky snake. She also enjoys the company of her older sister, Boots the Cat, and her younger sister, Sophie the Cocker Spaniel.